When the ball drops on New Year's Eve there is usually a wave of nostalgia as we say a fond good-bye to the previous year, but for 2020 most of us will be saying "good riddance!" at midnight on December 31. For sure, it has been a trying year, especially the previous nine months, with the unprecedented COVID-19 pandemic taking an economic, mental, and physical toll on almost all Americans.
Hope, however, is on the way as the first wave of COVID-19 vaccinations are being rolled out across the nation this holiday season, and we look forward to a post-pandemic world. Getting and staying healthy in 2021 should be a top priority so here are some things you should have at the top of your New Year's Resolution list:

1. Choose a Healthy Diet
Most of us have added what can be described as "pandemic pounds" as we have relieved some stress this past year with some unhealthy food and drink choices.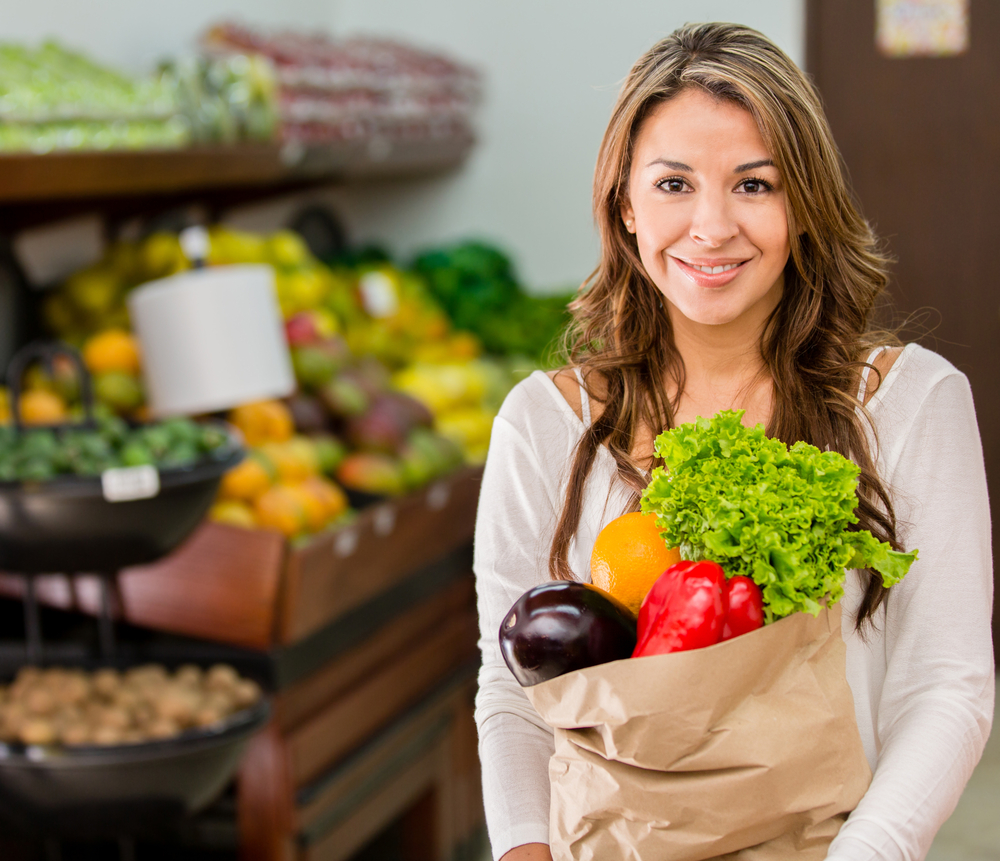 Putting on that extra weight is not only bad for your physical health but can affect your mental outlook as well. So, in 2021, strive to add more of the following to your diet:
Vegetables

Berries

Nuts

Healthy fats and oils

Whole grains

Fish

Poultry

Beans
If you can adopt a mostly plant-based diet you can help reduce your risk of heart attacks and strokes. A healthy diet can also stave off cognitive decline.
2. Hit the Snooze Button
We are not saying you should oversleep and miss that important Zoom meeting with your boss, but you should prioritize sleep in 2021. 2020 has given us some good reasons for sleepless nights but maintaining a healthy sleep routine will help both your physical and mental state.
Make sure you have a "sleep routine" and stick to it such as going to bed the same time each night. Unplug those glowing devices, such as smartphones, and keep them out of your bed as they can prevent you from a proper night's sleep.
3. Fall-Proof Your Home
We can all help our overworked health system right now by avoiding unnecessary trips to the ER.
Falls in the home, especially for older Americans, can cause serious injuries such as broken bones or concussions. According to the CDC, "each year, 3 million older people are treated n emergency departments for fall injuries".
Take time on New Year's Day to fall-proof your home for you and any visitors, paying attention to rugs, cords and any other potential tripping hazards.
4. Do Not Skimp on the Sunscreen
Help prevent premature aging of your skin and lower your risk of skin cancer by using sunscreen liberally. According to skincancer.org, "regular daily use of SPF 15 sunscreen can reduce your risk of developing squamous cell carcinoma by about 40 percent and lower your melanoma risk by 50 percent." Remember to even use sunscreen in the winter and not just in the hot days of summer.
5. Commit to 10 Minutes of Exercise Daily
Find time to do at least 10 minutes of cardio or aerobic exercise each day such as walking, running, or cycling, or do at least 10 minutes of strength training or stretching each day. The great thing about a quick 10-minute workout is that you can do it on your lunch break or in-between calls or meetings.
Companies can help their employees with a dedicated fitness room at work. Studies have found a gym at work can help your business's bottom line with healthier employees, including less sick days and lower healthcare costs. Commercial certified pre-owned fitness equipment can be purchased or rented to set up an office gym.
In southeast Texas, including Austin, Houston, San Antonio, College State and Beaumont, contact Exer-Tech and Exer-Rent for expert advice on the right fitness equipment for your business.