Though the COVID-19 pandemic continues to trudge along, we know significantly more about how the virus spreads than we did 18 months ago – and all of this knowledge has helped businesses, schools and other institutions develop new guidelines to facilitate safe in-person gatherings.
And speaking of "in person," many employers are now adopting a hybrid work schedule for their team members as a means of transitioning them back into the office environment. But this return to the office could have an impact on some new positive habits that many workers adopted during the work-from-home phase of the pandemic. For instance, exercise.
According to a survey by RunRepeat, about 60 percent of respondents now exercise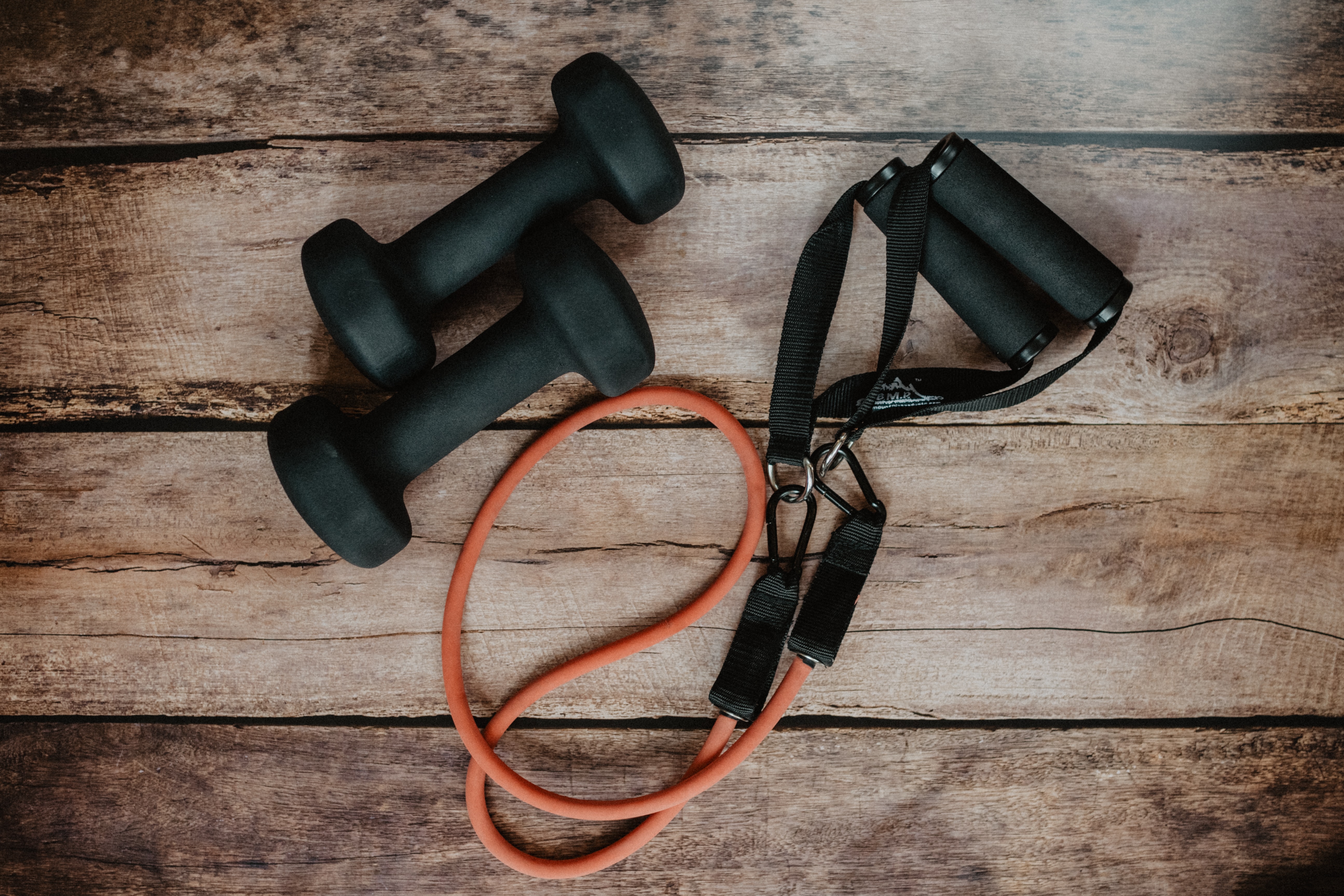 regularly but did not prior to the pandemic. Now that they're returning to the office, the challenge will be to keep it up as they adjust and adapt to a new routine.
So what's the best way to keep exercise in a back to the office routine so you can maintain the health benefits of this positive habit? Here's a look at some tips and tricks.
How to Keep Exercise in Your Back to the Office Routine
When you factor in commute times, in-person meetings and more of the day-to-day involved with a return to the office, it can be difficult to keep up with the workout routine you established while at home. Here's a look at how you can keep exercising even with a return to in-person work:
Take Advantage of Opportunities at the Office
Does your office have a gym? Or treadmill desks? Or nice outdoor trails nearby? Take advantage of these amenities to get your steps in and stay active at the office or even on the job. If there is no gym or opportunity to work out at your office, consider bringing the matter up with leadership to see if anything can be integrated. You might even mention how promoting exercise and physical fitness and enabling opportunities within the workplace can help potentially reduce healthcare premiums and lead to a happier and healthier workforce. It can also help mental and emotional health.
Join a Gym
Join a gym either near your office or your home to make working out convenient for where you either live or work. Gyms have a plethora of equipment so you can stay active with cardio, weight lifting and more. Some people even think that committing to a gym membership makes them more likely to work out.
Make Your Own Home Gym
What better place to work out than in the comfort and convenience of your own home? Even with just a treadmill, stationary bike, a weight bench and some free weights, you can create your own home workout experience and work out on your time. Your garage, basement or the spare bedroom are perfect venues for a fitness room. Plus, with a home gym, you won't have to worry about fending off others for the equipment you want to use or others watching or judging you as you work out.
Contact Exer-Tech Today
For more information on how to keep up with your exercise regime as you transition back to in-person work, and for information on the equipment to help you do it, contact Exer-Tech today.