Whether you regularly zip out to the gym or promise yourself you'll get to it eventually, you can greatly benefit from having at-home fitness equipment. With all the right equipment on hand, it's possible to save more time, skip the excuses, and get to work on reaching all your fitness goals. Still on the fence? Here's a look at the top five benefits of investing in your health with at-home fitness equipment.
1. Exercise on Your Schedule
Even if you're a member of a 24-hour gym, it's impossible to exercise right when the mood hits if you don't have at-home fitness equipment. You have to get your stuff together, drive to the gym, and then hope that your favorite machines are open. By the time you do all that, you're likely over it and ready to move onto something else.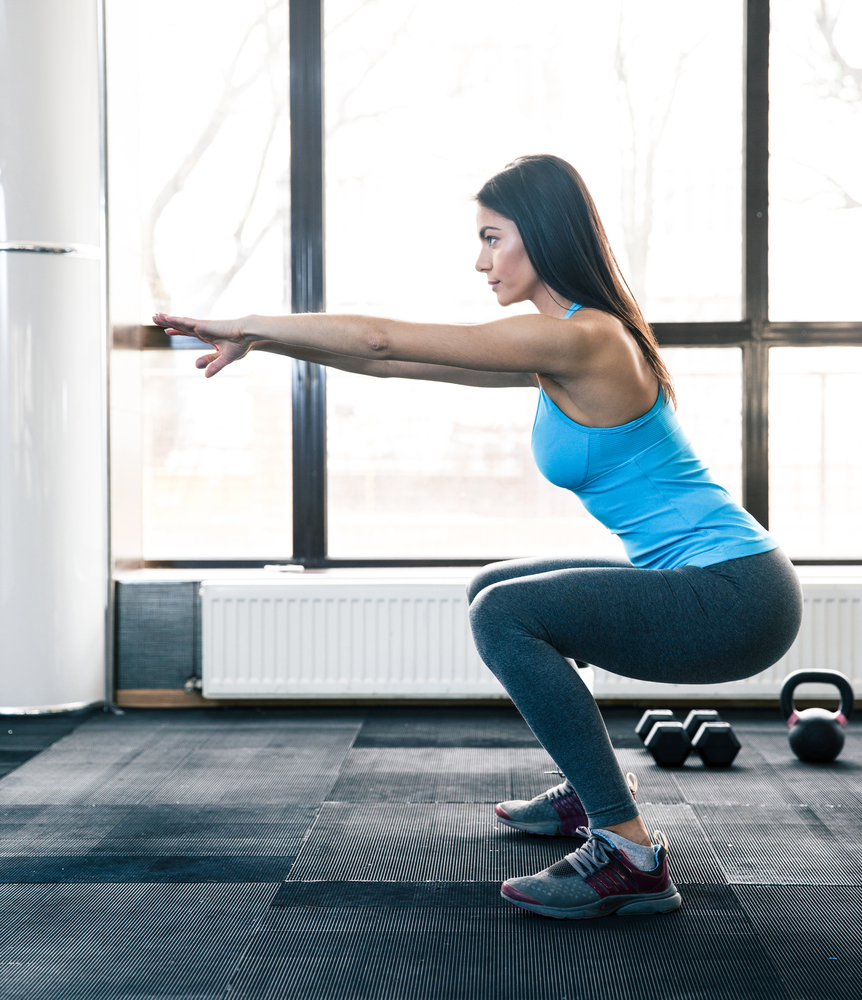 2. Always Enjoy a Perfect Fit
With at-home fitness equipment, you can always hop on your machines knowing that they're set up for your success. There's no fiddling with the seat, adjusting the tension, or any other tedious setup steps. You can just get straight to work and start achieving your fitness goals, no extra setup needed.
3. Get All the Equipment You Need
By building your own at-home gym, you can fill the space with equipment that helps you achieve your particular fitness goals. Need to reduce strain while getting in your cardio? Get a recumbent bike that fits you perfectly. Prefer to bounce your way to great cardiovascular health? Buy a mini trampoline instead. Even your favorite gym will fail to meet all your fitness needs, so take your journey into your own hands with at-home exercise equipment.
4. Skip the Sweat and Germs
If you regularly work out at the gym, you well know the frustration of walking up to sweaty machines. Although people are supposed to wipe down the equipment after they're done, most don't anyway, leaving tons of sweat and germs behind. Thankfully, you can avoid all that by completing your workouts at home on your own equipment.
5. Save More Money Each Year
Although fitness equipment is a big upfront expense, the machines definitely pay for themselves over time. They will save you money on gym memberships right away, quickly helping offset their cost. Then, as you improve your health by leaps and bounds, the equipment can even help save you money on healthcare costs through the years. Plus, you can have your equipment professionally serviced to help extend its life and get the most value out of all your machines.
Now that you know the benefits of having all the right at-home fitness equipment on hand, you can start investing in better health with a call to Exer-Tech. We're available at 281-493-2220 to help you find all the exercise equipment you need for your home. Our team can also help keep your equipment in fantastic shape, so you can complete all your workouts with ease. So, please feel free to give us a call anytime to receive our complete support.