The days of dusty exercise equipment functioning solely as expensive clothes hangers are long gone with the COVID-19 pandemic ushering in a new age of home workouts.
In "Are Gyms Dead? Why Home Workouts are Here to Stay" in the Wall Street Journal, Ashley Mateo says that the pandemic has fundamentally changed where and how we work out.
"With the onset of Covid-19, gyms across the country closed their doors. Many of us who habitually hit a spin class or gritted our teeth through circuit training were newly stranded at home, confronting the seeming inevitability of flabbiness," Mateo writes. "Now, almost a year later, we're far less nostalgic. Many have found novel, even superior, digitally connected ways to stay fit at home—and it's beginning to look like we'll never return to gyms again."
Indeed, the Global Health & Fitness Association said last November that data showed that as many as one in four U.S. gyms, health clubs and studios could close their doors before the calendar turned to 2021.
Health and Fitness Equipment Sales Soared in 2020
Americans' purchase of health and fitness equipment soared during the pandemic in 2020 with NPD retail data showing a doubling of revenue to $2.3 billion between March and October 2020.
According to the Washington Post, sales of exercise equipment such as treadmills rose by 135 percent while stationary bikes sales skyrocketed almost 300 percent.
The Wall Street Journal reported that since the start of the pandemic:
76 percent of Americans said they have tried working out from home.
66 percent of Americans said they prefer working out from home to the gym.
One fitness instructor told the Wall Street Journal that "exercising at home, once considered a last resort, has become something people are willing to invest in, much as they've upgraded their at-home offices."
Taking Care of Your Gym Equipment Investment
When purchasing gym equipment, consumers carefully weigh all their options before investing in gear that can easily cost more than $1,000.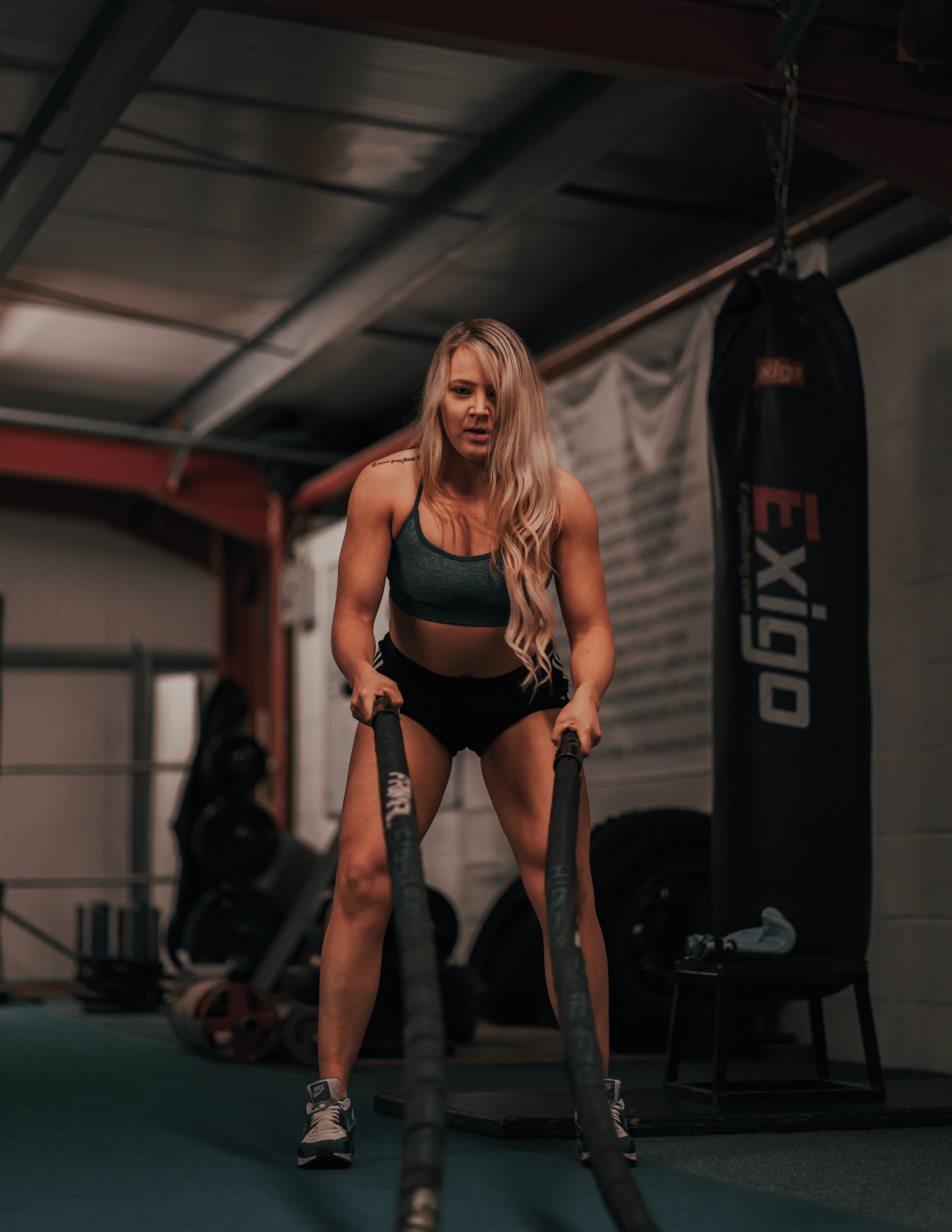 After buying these nifty new appliances, however, they tend to forget the importance of fitness equipment maintenance.
Professional gym owners know the benefits of proper maintenance on fitness equipment including:
Protecting your investment by prolonging the lifespan of fitness and exercise equipment while also preventing costly repairs.
Ensuring health and safety of those that use the gym equipment by making sure it is in working order.
Keep in mind that the National Safety Council reported 468,000 injuries in the U.S. in 2019 because of exercise, both with and without equipment.
Regular Maintenance Tips for Your Gym Equipment
Maintaining your gym equipment will depend on the specific make and model, but here are some general tips to help protect your gear:
Invest in Equipment from Trusted Sources: For starters, make sure you are investing in a well-known brand when purchasing a high-end product such as a treadmill or elliptical. When purchasing used or pre-own equipment, make sure you buy from a trusted source such as Exe-Tech that recertifies all equipment before reselling.
Take Time to Read the Manual: You would be surprised at the number of people who never bother to fully read the manual that comes with their gym equipment. Your manual will have a section with maintenance suggestions from the manufacturer.
Clean on a Regular Basis: Wiping down and disinfecting touch surfaces after each use is a good start, but take time on a regular basis, once a week for example, to thoroughly clean the entire equipment area, not just the touch surfaces.
Perform In-depth Check Periodically: Once a month, or at least once a quarter, do an in-depth check of your gym equipment. Check all belts, cables, hoses, and other parts for wear-and-tear or any defects.
Use Lubricants Made for Gym Equipment: When using lubricants to maintain your gym equipment, use those specifically made for fitness gear. For treadmills use a silicone wax designed for treadmill belts. For ellipticals use grease on the bushings since the bearings are sealed. On strength equipment, 100 percent silicone lubricant is best.
In southeast Texas, including Austin, Houston, San Antonio, College Station and Beaumont, Exer-Tech specializes in the service and repair of commercial-grade fitness equipment.
Contact us today to find out how our factory-trained service technicians can help you maintain your equipment.
{{cta('1c252388-176d-4657-96f5-e44e1d6cb3cd','justifycenter')}}