The COVID-19 pandemic has put the spotlight on home gyms as Americans looked for ways to stay fit while health clubs and public gyms were shut down across the country this past year.
Since it appears that social distancing and other health concerns will remain throughout 2021 and on into 2022, the design of home gyms is getting a makeover as people want to make the most out of their dedicated workout space.
Say Good-Bye to the Man Cave Home Gym
For starters, the days of the home gym occupying the sad corner of a Man Cave or dusty free weights sprawled across the floor of an unfinished basement or a treadmill sticking out like a sore thumb in a master bedroom are history.
Home gyms are ready for their moment in the sun … or at least on the main floor in their own room or dedicated, planned-out zone.
"The home gym is no longer the stepchild to the rest of the house," New York–based interior designer Richard Mishaan told Elle Decor. "What we would ordinarily do as a home gym has dramatically changed since COVID. It's commanding more attention, more space, and more of the budget."
Trends for the Home Gym of the Future
Designers are thinking outside of the box and coming up with new trends for the home gym of the future:
New Leaner Equipment Provides Design Flexibility: New trends in fitness equipment such as connected spin bikes, mirror systems, and complete fitness solution training straps take up less room than traditional gear and allow for design flexibility.
"There is less equipment now, because you can get a full-blown workout out of smaller, less bulky pieces," designer Brigette Romanek told Elle Decor.
Meditation or Recovery Room Concept: The home gym does not have to be designed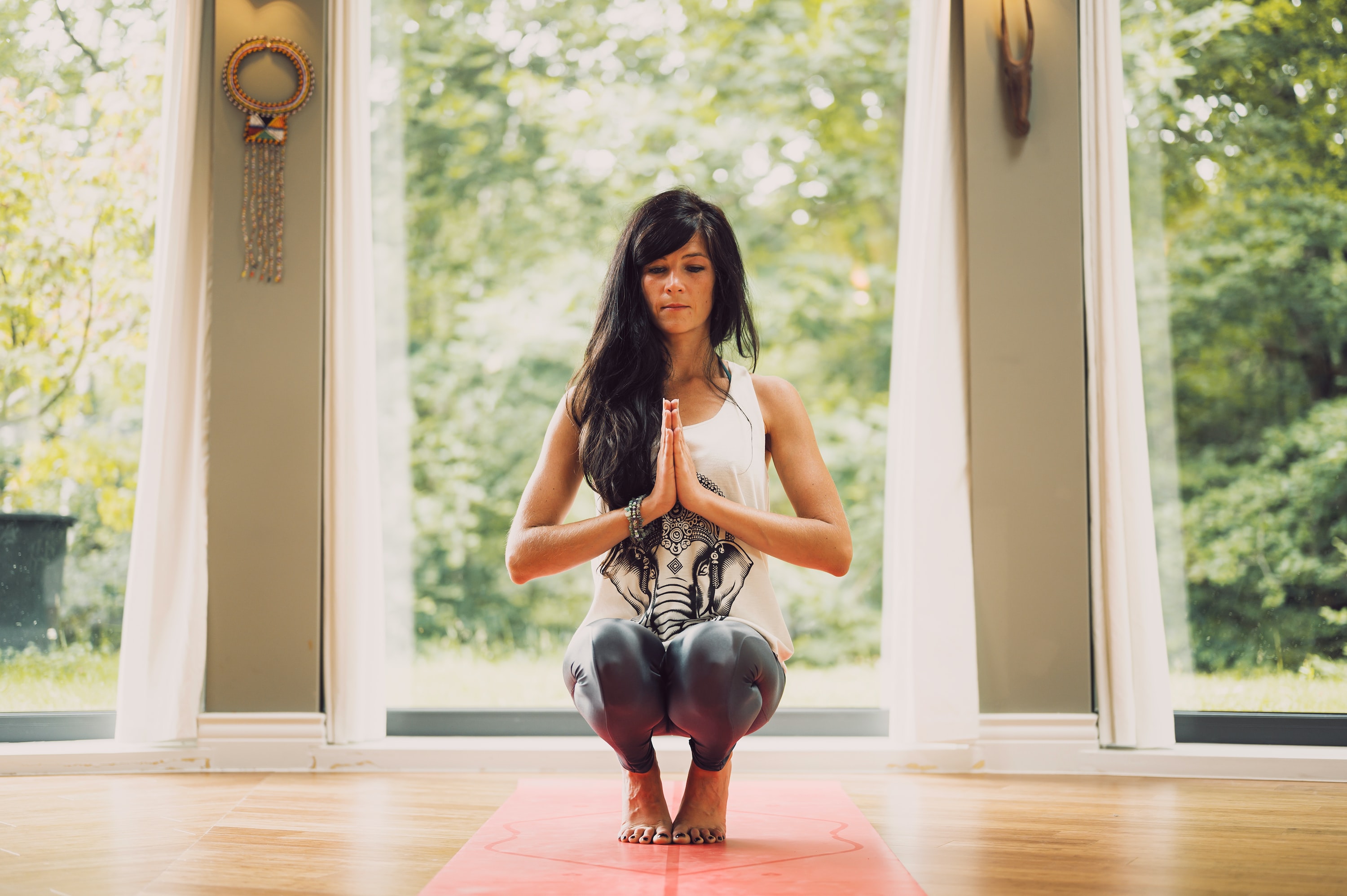 with just working out in mind. The concepts of recovery and meditation can be incorporated into the space. Home gyms are being designed with fireplaces, seating areas with oversized chairs to read a book, relax or reflect. Mood lighting is being incorporated into the home gym. Windowless home gyms of the past are being replaced with designs that feature windows and soothing exterior views.
Add Some Color to Your Workout: Designers are straying from the antiseptic look you might find at your local gym and adding artistically inspired splashes of color to the home gym. Colored cement floors, walls and even tinted mirrors are becoming popular.
Create Your Own Environment to Match Personality: Home gyms are being designed to match client's personalities. Choices range from recreating the macho men's club of yesteryear with distressed wood flooring and exposed beams or create a whimsical Hello Kitty inspired home gym for fun workouts.
Double Duty Space Savers: Not everybody has unlimited square footage to create their home gym, so some designers are letting the workout area do double duty by also acting as a guest bedroom. Making the space primarily a home gym, which is utilized year-round, with a built-in Murphy to allow the area to act as a guest room when needed.
Add Spa Time to Your Gym: Some of the amenities you miss from not going to your local health club might include the spa. If your budget allows it, adding a sauna room built into your home gym concept will make for the ultimate post-workout detox.
Contact Exer-Tech today to find out how our expertise can help you outfit your home gym with commercial, certified, pre-owned fitness equipment for sale and for rent in southeast Texas, including Austin, Houston, San Antonio, College Station and Beaumont.